We watched two movies this weekend. Aaand we probably should have just slept instead.
Hot Pursuit was just barely ok. A few funny bits but not enough to make a whole movie.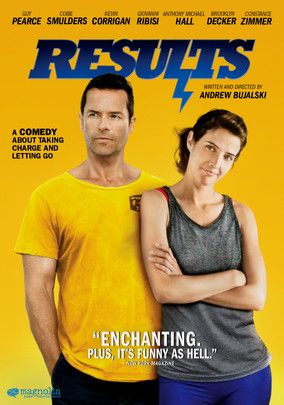 Results was pretty slow with not enough going on. I'm not sure how this one got labeled a comedy.
Neither movie was horrible. We have definitely seen worse. And they had good actors. But not really worth our time.