Here's our holiday weekend movie lineup.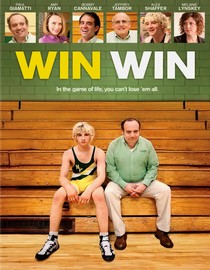 Win Win was better than I expected. After the slow start, it moved in interesting ways with a good story and good characters. I really liked the wife/mom as the story evolved.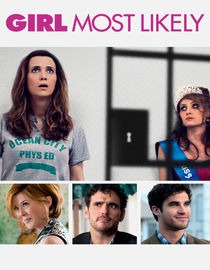 Girl Most Likely was okay. I really like Kristen Wiig normally. But this one seemed like it was missing something. It had funny parts, quirkiness, some good characters but Kristen's character seemed to be a little two-dimensional and not fleshed out enough. I didn't feel like I knew her.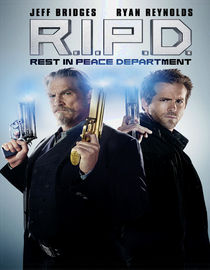 I didn't know what this one was about when I put it on the queue. But R.I.P.D. ended up being a decent diversion. It was just meant to be fun and so it doesn't seem right to nitpick it.
With the girls we also watched The Voice go from 8 to 6. Lina was very sad to see Caroline go home. It seems like Jacqui is a front runner with the girls right now.