Pablo and I watched Red Dawn and The Hobbit: An Unexpected Journey over the last two weekends.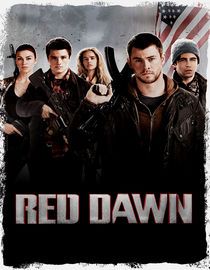 I liked Red Dawn. I don't remember the first one well enough to compare them. Maybe the characters could have been more fleshed out and Josh could have been less whiny. But it was a good movie night choice. Better than some of the schlock we've seen recently.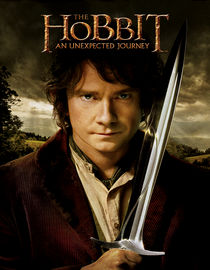 The Hobbit was, in one word, disappointing. The first 38 minutes left me flabbergasted. The singing and dancing dwarfs were like a Disney movie. And the plot was nowhere to be found. We started to fast forward after that. Some of the special effects were cheesy and not Lord of the Rings quality. The movie really should have been around 2 hours long. I'm not sure if we'll even see the next one. And, yes, I missed Viggo.