We haven't been watching quite as many movies lately. So here are two we saw over the last few weeks.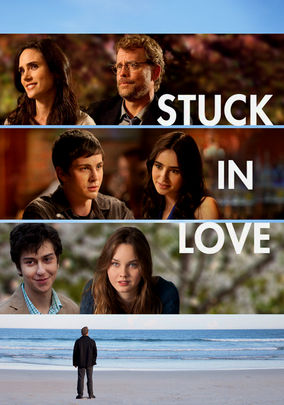 Stuck in Love is one of the better movies we have seen in awhile. Good actors, characters, story. It all came together. People were growing and getting unstuck. I liked it.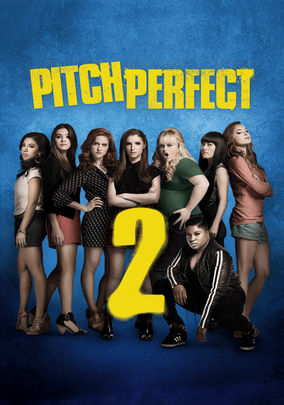 Pitch Perfect 2 was just okay. I enjoyed the first one quite a bit. We even let the girls watch some of the singing parts. But this one felt uninspired. Some of the misogynist jokes were just not funny. I'll change that to all the misogynist jokes were unfunny and fell flat and were not rebutted in anyway, like with a funny comeback. This second installment was missing the character depth and the sparkle of the first one. A few funny parts just couldn't make up for the one-dimensional characters.