Last weekend's movie lineup was interesting.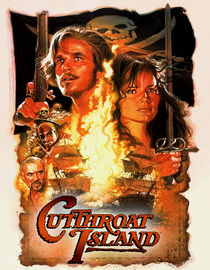 Cutthroat Island. Hmmm. Definitely big budget. But things just didn't come together. It wasn't horrible and had some things going for it. But the cheese factor was high and Geena Davis was… strange.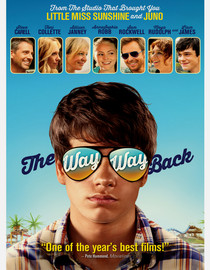 The Way Way Back was pretty good. I would have liked the ending to be a bit different. Tweaked a bit. But the acting was pretty good and the characters were woven into the story. This was a nice coming of age movie.